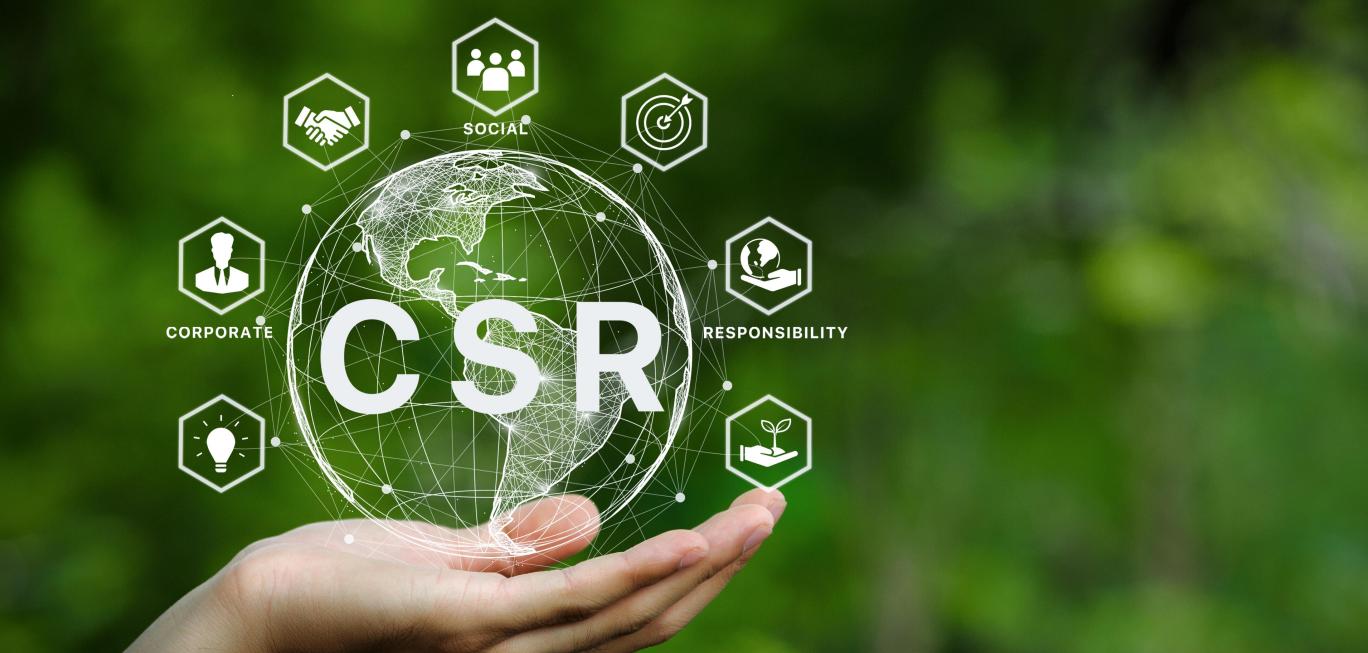 Starts from $588 USD per man day
What Is A Social Audit?
As companies expand their manufacturing and sourcing capabilities around the world, supply chain workplace conditions are increasingly scrutinized, particularly in developing countries. 
A Social Audit, also known as an ethical audit, helps companies understand the key sustainability issues they face and enable them to mitigate risks through their supply chain. A Social Audit verifies whether the supply chain operation complies with social and environmental standards. 
Independent audits are valuable for businesses wishing to develop an effective social compliance programme, as they can cover complex issues such as local social conditions, cultures, languages of workers, and standard industry practices, along with any applicable laws and regulations.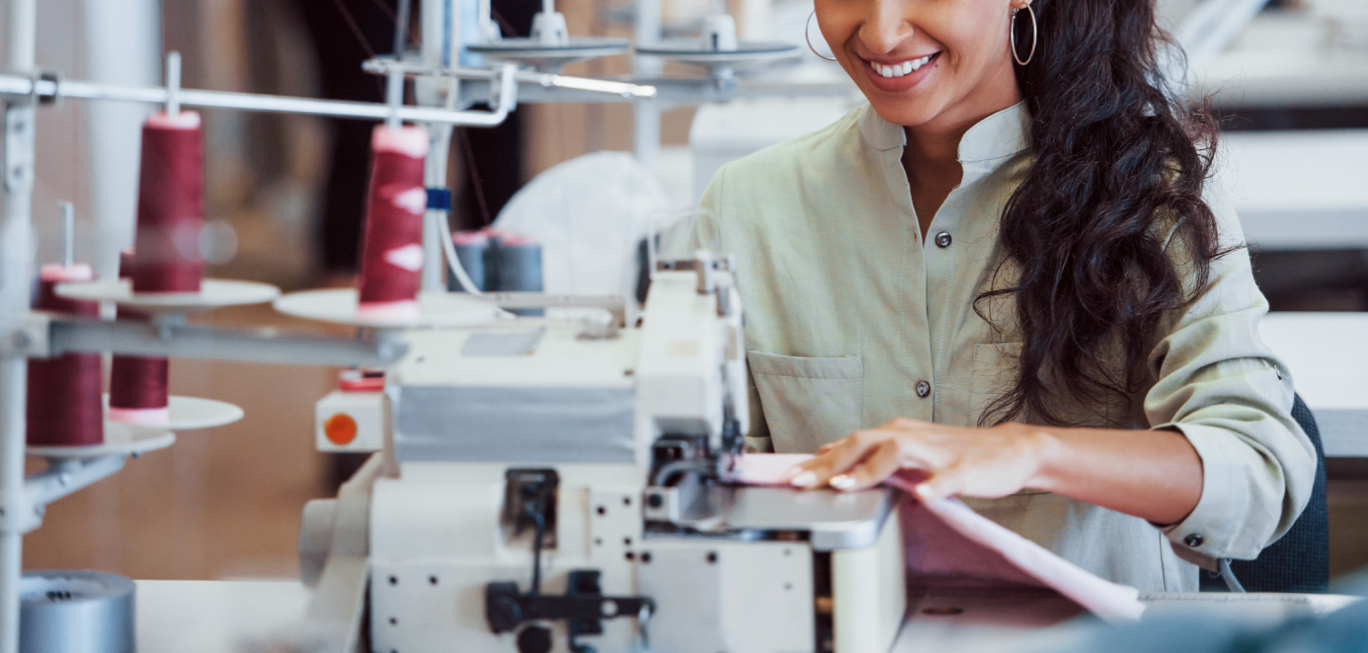 Got questions? Send us a message.
Important notes when you book a Social Audit on InSpec-bv.com
TAT (Turn Around Time) from booking to execution is ~ 30 calendar days.
MD Rate (Man-Day Rate) varies according to the number of on-site employees and location of premises. After booking, our team will confirm by return the final MD Rate.
SMETA: for SMETA audit booking, please note a SMETA membership number will be required during your booking on InSpec-bv.com.
Report TAT (Turn Around Time) is 5 working days.
Cancellation of an audit: 1 working day for audit executed in Asia, Middle East and Africa. 2 working days for Europe and Americas.
A broad range of Social Audits
Bureau Veritas evaluates supplier compliance with a variety of social standards, including corporate codes of conduct and industry standards established by organisations such as AMFORI, SEDEX, etc… 
You can book online below solutions: 
BV Standard
Amfori BSCI - Business Social Compliance Initiative
Sedex SMETA - Sedex Members Ethical Trade Audit
SLCP - Social & Labor Convergence Program
WRAP - Worldwide Responsible Accredited Production
HIGG FSLM - Facility Social and Labor Module
Client Standard
Our Social Audit services include:
In-depth compliance monitoring of manufacturing issues, labour standards and local customs.
Developing and implementing solutions for high-profile multinational companies.
Web-based solutions for real-time access to audit status, audit results, and supply chain trends.
Comprehensive code of conduct programmes.
A proven ability to deliver seamless global services with rapid response capabilities.
Provision of collaborative visits for multiple clients to share costs and remediation efforts.
What are the core areas to measure for a Social Audit?
Core areas to measure may vary depending on audit services. They usually include but not limited to:
Child Labor
Discrimination
Forced Labor
Harassment
Disciplinary Practices
Working Hours
Wages Benefits
Health and Safety
Freedom of Association
Environment
InSpec

By

Bureau

Veritas

Our Approach & Expertise

As a world leader in third-party inspection service, our inspection team all undergo rigorous technical qualification and integrity training before performing any type of inspection

INSPEC BY BV is an online booking platform to improve your product quality and reduce returns with systematic inspection and audits. You will experience a fast, easy-to-use booking flow for your product inspection services, and you can book one of our next available product specialists to be at your factory for service as quickly as the next day.
Quality Inspection and Audit Services with Fast & Easy Online Booking
Online Dashboard to Monitor Your Draft Bookings & Reports
Performed by Bureau Veritas Team & Available Globally
Our approach to Social Audits
With offices across more than 140 countries, Bureau Veritas is positioned to provide independent social compliance audit services. 
We leverage BV protocols for on-site monitoring, including confidential employee interviews, record testing, observations and management feedback. For industry scheme audit (SMETA, WRAP, BSCI etc...) we also apply scheme's protocols.
We use local auditors who are familiar with the local language, culture, regulations and laws in their region.
Bureau Veritas has extensive experience in designing and advising customers on implementing compliance programmes for organisations of varying sizes and operational perspectives. Plus, our methodology covers all elements of supply chain social compliance and is designed to inject confidence into design, development and implementation processes.
Why Bureau Veritas?
Bureau Veritas is a world leader in laboratory testing, inspection and certification services. Created in 1828, the Group has more than 80,000 employees located in more than 1,600 offices and laboratories around the globe. Bureau Veritas helps its clients improve their performance by offering services and innovative solutions in order to ensure that their assets, products, infrastructure and processes meet standards and regulations in terms of quality, health and safety, environmental protection and social responsibility.
The benefits of working with Bureau Veritas:
Experience & Efficiency
We actively provide factory assessments to major US-based and global retailers. Based on our experience, we offer you a "standard practice" approach that leverages the knowledge of our team of experts.
Global Resources
With locations around the world, we can assess the factories of your vendors where needed.
Technical Knowledge & Leadership
Our auditors receive specialized training and use detailed protocols and operations to deliver a first-rate service. All findings positive and negative are supported by documented objective evidence.
Personalized Service
We provide an electronic checklist that can be customized to your requirements.