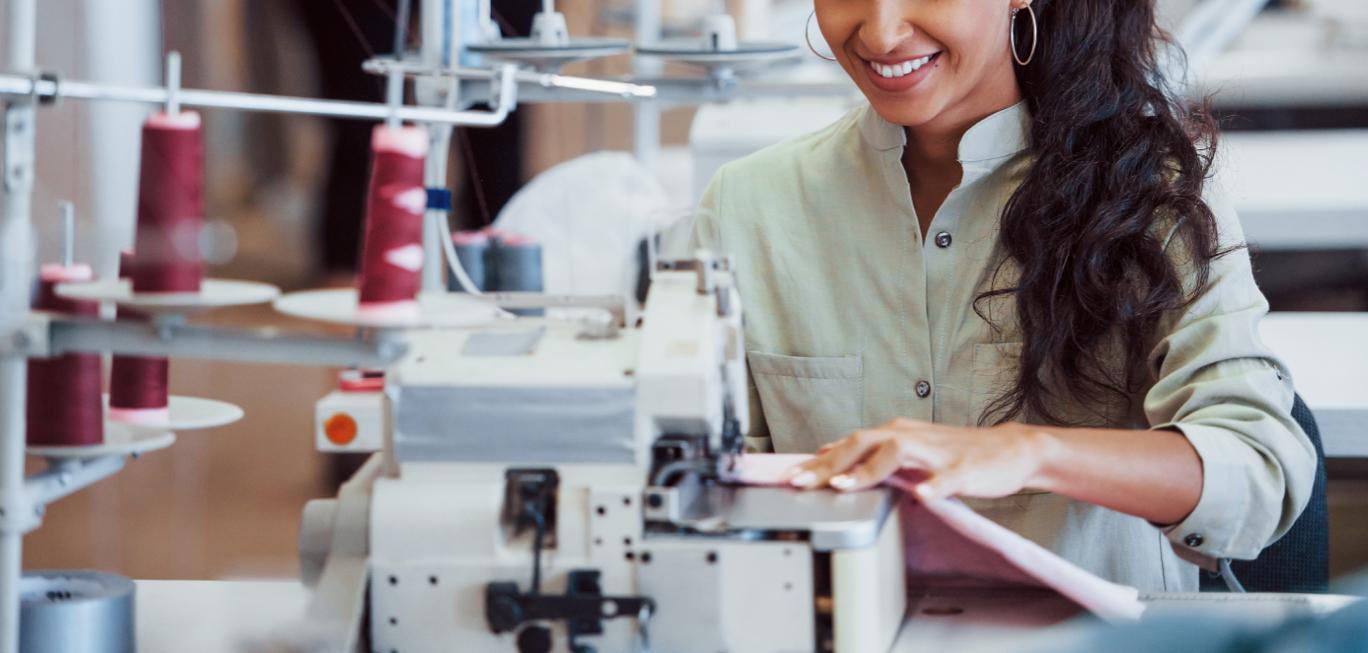 Starts from $578 USD per man day
What is BV's Portable Auditing System?
Bureau Veritas' Portable Auditing System (PAS) is a cutting-edge reporting instrument designed to record exceptions to compliance requirements. Utilizing our proprietary scorecard reporting platform, PAS assigns varying numerical weightings to individual requirements and sections based on the severity of audit non-conformance, offering a comprehensive evaluation.
PAS: A Comprehensive Social Audit Tool
Our PAS system serves as a robust Social Audit tool, encompassing 13 critical sections. Each section is evaluated based on its significance and associated risk level. To provide a clear, intuitive understanding of the supplier's relative risk, we assign color codes (Red, Orange, Yellow, and Green) based on the most severe non-conformance. The scope of PAS's Social Audit includes:
Child Labor
Forced Labor
Harassment
Non-Discrimination
Wages, Benefits
Hours of Work
Health and Safety
Non-discrimination 
Women's Rights 
Freedom of Association and collective bargaining
Environment
Subcontracting
Communication and monitoring compliance 
Got questions? Send us a message.
Bureau Veritas Scorecard Reporting: A Detailed Compliance Snapshot
The BV Scorecard Reporting, facilitated through PAS, is based on identified criteria, each weighted according to its relative importance.
The scoring reflects the relative performance and weighting for these criteria, providing a comprehensive compliance snapshot:
Green – Full compliance
Yellow – Medium-risk deviations or isolated high-risk deviations with existing management processes
Orange – High-risk deviations without management processes or isolated critical-risk deviations with existing management processes
Red – Critical-risk deviations without management processes
The Benefits of Using Portable Auditing System for Social Audit
No industry association fees, membership and platform application fees.
Broad acceptance as social audit by numerous organizations.
Benchmarked against global social audit standards.
It is a digital tool for efficient reporting.
Comprehensive final report detailing audit results, including scores, color codes, and non-compliance details, enabling informed decision-making.

Choosing Bureau Veritas and our PAS for your Social Audits brings a host of benefits:
Proven Approach
With decades of experience working with high-profile multinational retailers/brands and local vendors/factories, we offer approaches that are both time and cost-efficient. Our methodology allows for benchmarking by country/region against prior periods or industry averages.
Experienced Auditors Globally
We have auditors located in all key sourcing locations in the Americas, EMEA, and Asia. Auditors are provided with comprehensive training includes interpretation, report writing, scheduling, integrity, and consistency.
Strong Technical, Operational & Integrity Program
We have an active and dynamic ethics and integrity program managed by a dedicated integrity team. Our Global Technical Services function facilitates repeatability of approach and results, and our global operational platform links to/from client platforms via EDI.
Added Value Assessments
Our multi-skilled staff can conduct a multitude of different inspections. Available modules include social audit, security audit, and environmental audit.
 
Now, you can book your PAS social audit with ease on InSpec by BV
InSpec bv BV is your one-stop online platform for social audits, inspections, and factory assessments. You can schedule and book a PAS Social Audit in just a few clicks. Our team will be in touch with you after your booking. In general, the booking lead time is just five working days, and you will be able to get the audit report five working days after the audit is conducted. 
Bureau Veritas is a world-leading concept-to-consumer supply chain solutions partner working with organizations throughout the supply chain, With well in excess of 100 offices and laboratories spread around the world we are proud to be the quality managers for many of the world's leading brands, retailers and their supply chains.
Inspec is an online booking platform to improve your product quality and reduce returns with systematic inspection and audits, You will experience a fast, easy-to-use booking flow for your product inspection services, and you can book one of our next available product specialists to be at your factory for service as quickly as the next day.
Why Bureau Veritas For Your Ethical Audit
Why Bureau Veritas?
Bureau Veritas is a world leader in laboratory testing, inspection and certification services. Created in 1828, the Group has more than 80,000 employees located in more than 1,600 offices and laboratories around the globe.
As one of the world's leading third-party inspection companies, our inspection team all undergo rigorous technical qualification and integrity training before performing any type of inspection. We offer standard and tailor-made quality control inspection for a wide array of softline and hardline products.
Bureau Veritas helps its clients improve their performance by offering services and innovative solutions in order to ensure that their assets, products, infrastructure and processes meet standards and regulations in terms of quality, health and safety, environmental protection and social responsibility.
Global footprint and local expertise
Bureau Veritas carries out over 400,000 inspections and audits every year. We have over 1200 fully qualified inspectors across 85 countries in Asia, Africa, Europe, North and South America.
Product expertise
Your product quality inspection is conducted with BV's inspection protocols which are based on our standard practices and decades of experience from assessing millions of factories and products. All our protocols are optimized to meet today's requirements.
Ethic & independent quality control
As the world leader in testing, inspection and certification services, we put ethics and integrity at the very top of our priority list. Our Code of Ethics ensures our staff members maintain integrity, professional competence, confidentiality, professional behavior, and high ethical standards in their day-to-day business activities.