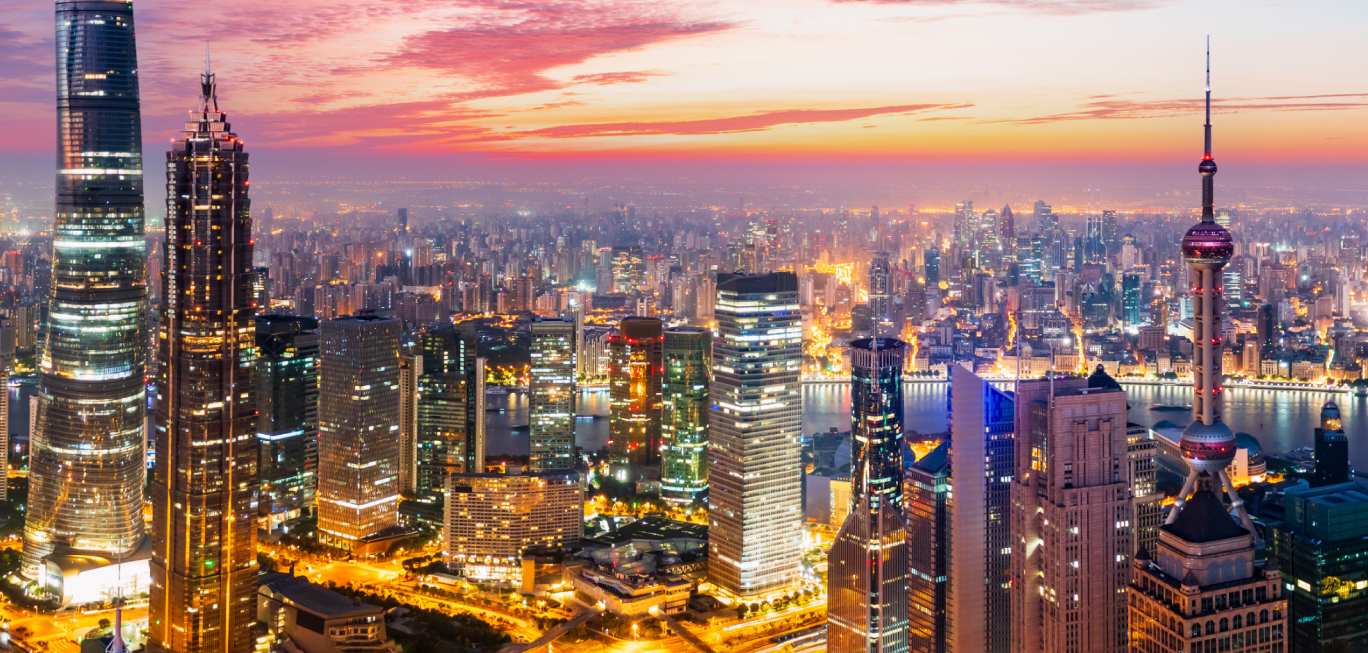 STARTS FROM $188 USD PER MAN DAY
At Bureau Veritas, we pride ourselves on providing world-leading quality control services both in China and globally. We have a keen focus on various product consumer product categories, including but not limited to electronics, textiles, furniture, toys. 
Exclusively Full-Time Inspectors: We employ full-time local inspectors and auditors, eliminating the risks associated with part-time or freelance workers.
Local Management: Our operation teams are strategically located in different regions of China and around the world.
Transparent Pricing: We offer an all-inclusive price of $288 per man-day in China's primary manufacturing regions.
Detailed Reports: Comprehensive inspection reports, replete with images and inspection records, offer a transparent view of the product quality. 
Fast Turnaround: On-site inspections within 48 hours and same-day reports facilitate timely quality checks.
Flexibility: Convenient scheduling, with the option to modify or cancel orders up to the last minute.
Integrity: It's who we are, and it's what sets us apart. We have established an independent integrity team to ensure our commitment to integrity is always upheld.
 

Quality Control & Inspection in China
Often referred to as "the world's factory," China dominates the global manufacturing landscape with its vast sector, complete supply chain, and cost-effective production, making it the preferred choice for importers seeking both quality and affordability.
Conducting Quality Control measures in China serves as a protective layer for buyers, manufacturers, and customers alike. Product inspection, an indispensable aspect of a business's quality control program, help identify defects early and verify products align with the desired specifications and quality requirements.
We Provide Various Types of Product Inspection Services in China
Got questions? Send us a message.
How Can You Benefit from It?
Protect your business profitability.
While product inspections might seem like an added expense, they play a crucial role in early defect identification, saving businesses from hefty losses due to recalls or legal issues. This process also helps reduce product returns and mitigate associated costs, including customer care, transport, repackaging, and disposal, among others.
Consistent product quality and Enhanced Customer Satisfaction.
Quality products translate to satisfied customers. Through product inspections, businesses can ensure that their customers are satisfied, fostering brand loyalty. 
Protect your brand reputation.
A brand's reputation is its most valuable asset, and product inspections safeguard it by ensuring that only quality products reach the market.
Improve supplier accountability and drive improvement.
Implementing product inspections not only ensures quality but also fosters a culture of accountability among suppliers. When suppliers know that their products will undergo inspection, they are more likely to adhere to the established quality standards and specifications from the outset. Regular inspections also provide suppliers with valuable feedback, allowing them to continuously improve their processes and output, ultimately leading to a stronger, more collaborative partnership with businesses. 
Our Process and Scope of Product Inspection
Our product inspection process and scope may vary due to various product categories. At BV, our comprehensive quality control checklist guides the entire QC process. It includes product requirements, packaging details, defect classifications, and on-site tests. The checklist provides clarity and precision in the inspection process.
In general, here are the steps in a standard inspection:
1.    Preparation:
Understanding your needs, specific quality standards, AQL etc.
If you do not have specific quality standards in mind, we will be using BV protocol for your inspection.
2.    Quantity and Packaging Check, including
Packing condition (e.g. carton construction, crushed or damaged cartons)
Shipping marks, side marks, and carton labeling
Packing material & Packing method
Packing size
Carton packing assortment and packing quantity accuracy
Inner Packing & Printing, Labeling
Retail Packaging dimensions, printing, and labelling
3.    Product Conformity, including:
Style 
Color
Materials
Labeling
Safety regulation and acts
4.    On-Site Test, for example:
Hipot test for E&E product
Metal detection for children product with sewing process
Carton drop test to verify the transition risk, etc.
5.    Visual inspection
6.    Measurement Check
7.    Issue final inspection report
 
Now, you can book your quality inspection with ease on InSpec by BV.
InSpec bv BV is your one-stop online platform for inspections, social audit, and factory audit. You can schedule and book an inspection service in just a few clicks. Our team will be in touch with you after your booking. 
For testing services, please visit here. 

 The benefits of using InSpec by BV:
Global service coverage and customer support
Get world-class support from our on-the-ground global service team with over 1200 fully qualified specialists in over 85 countries across 5 continents.
World-leading expertise in quality control and quality assurance
Get support from our world-leading expertise and decades of experience assessing millions of products and factories for top brands and retailers worldwide.
Fast service delivery and reliability
Our inspection specialists can visit your factory the next working day in most Asian countries. You can get your inspection report on the same day of the inspection. It also allows you to cancel booking up to the day before the inspection.
Easy-to-use digital platform
Book your inspection and audit services online in just a few steps. Manage all your bookings and reports in one place.
Real-time quotation
View the inspection quotation online with no hidden cost.
Please feel free to contact us if you need support.

Bureau Veritas is a world-leading concept-to-consumer supply chain solutions partner working with organizations throughout the supply chain, With well in excess of 100 offices and laboratories spread around the world we are proud to be the quality managers for many of the world's leading brands, retailers and their supply chains.
Inspec is an online booking platform to improve your product quality and reduce returns with systematic inspection and audits, You will experience a fast, easy-to-use booking flow for your product inspection services, and you can book one of our next available product specialists to be at your factory for service as quickly as the next day.
Why Bureau Veritas?
Bureau Veritas is a world leader in laboratory testing, inspection and certification services. Created in 1828, the Group has more than 80,000 employees located in more than 1,600 offices and laboratories around the globe.
As one of the world's leading third-party inspection companies, our inspection team all undergo rigorous technical qualification and integrity training before performing any type of inspection. We offer standard and tailor-made quality control inspection for a wide array of softline and hardline products.
Bureau Veritas helps its clients improve their performance by offering services and innovative solutions in order to ensure that their assets, products, infrastructure and processes meet standards and regulations in terms of quality, health and safety, environmental protection and social responsibility.
Global footprint and local expertise
Bureau Veritas carries out over 400,000 inspections and audits every year. We have over 1200 fully qualified inspectors across 85 countries in Asia, Africa, Europe, North and South America.
Product expertise
Your product quality inspection is conducted with BV's inspection protocols which are based on our standard practices and decades of experience from assessing millions of factories and products. All our protocols are optimized to meet today's requirements.
Ethic & independent quality control
As the world leader in testing, inspection and certification services, we put ethics and integrity at the very top of our priority list. Our Code of Ethics ensures our staff members maintain integrity, professional competence, confidentiality, professional behavior, and high ethical standards in their day-to-day business activities.