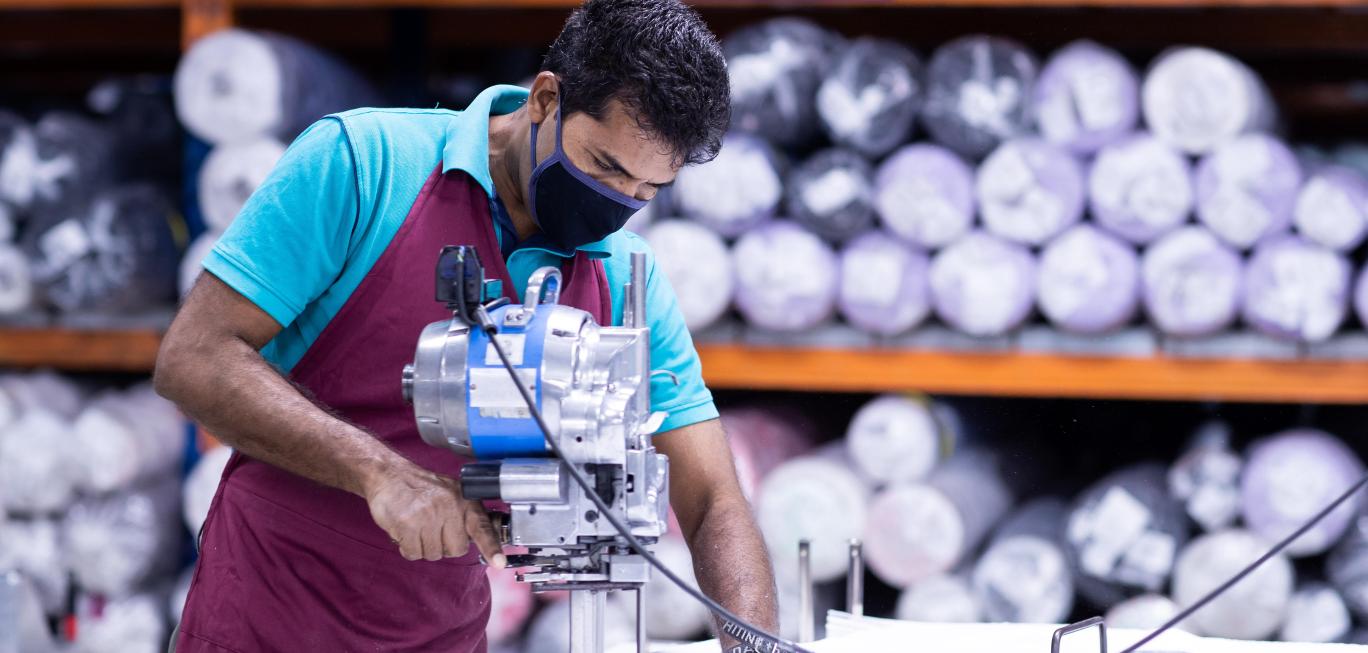 Starts from $588 USD per man day

What is amfori BSCI?
The BSCI (Business Social Compliance Initiative) is a leading corporate social responsibility initiative that promotes ethical labor practices and work conditions, particularly in the apparel industry. Its objective is to create a transparent and accountable monitoring system for goods manufactured around the globe and to help companies improve their ethical sourcing policies and practices. The BSCI supports its members and their suppliers in implementing international social standards and helps protect workers' rights locally and globally through these efforts.

Bureau Veritas is an authorized third-party audit company for conducting BSCI social audit standard.
Bureau Veritas is an experienced and reliable third-party audit company that can provide you with a comprehensive BSCI social audit. We have a global network of qualified auditors that can provide you with a detailed audit report that meets the BSCI Code of Conduct requirements. Bureau Veritas also offers a range of additional services, such as training and consulting, to help ensure that your suppliers comply with the BSCI standards. 
Furthermore, Bureau Veritas has a proven track record of providing reliable and accurate audit reports. This means that you can be confident that the audit results are accurate and that the audit report will help you identify any areas of non-compliance.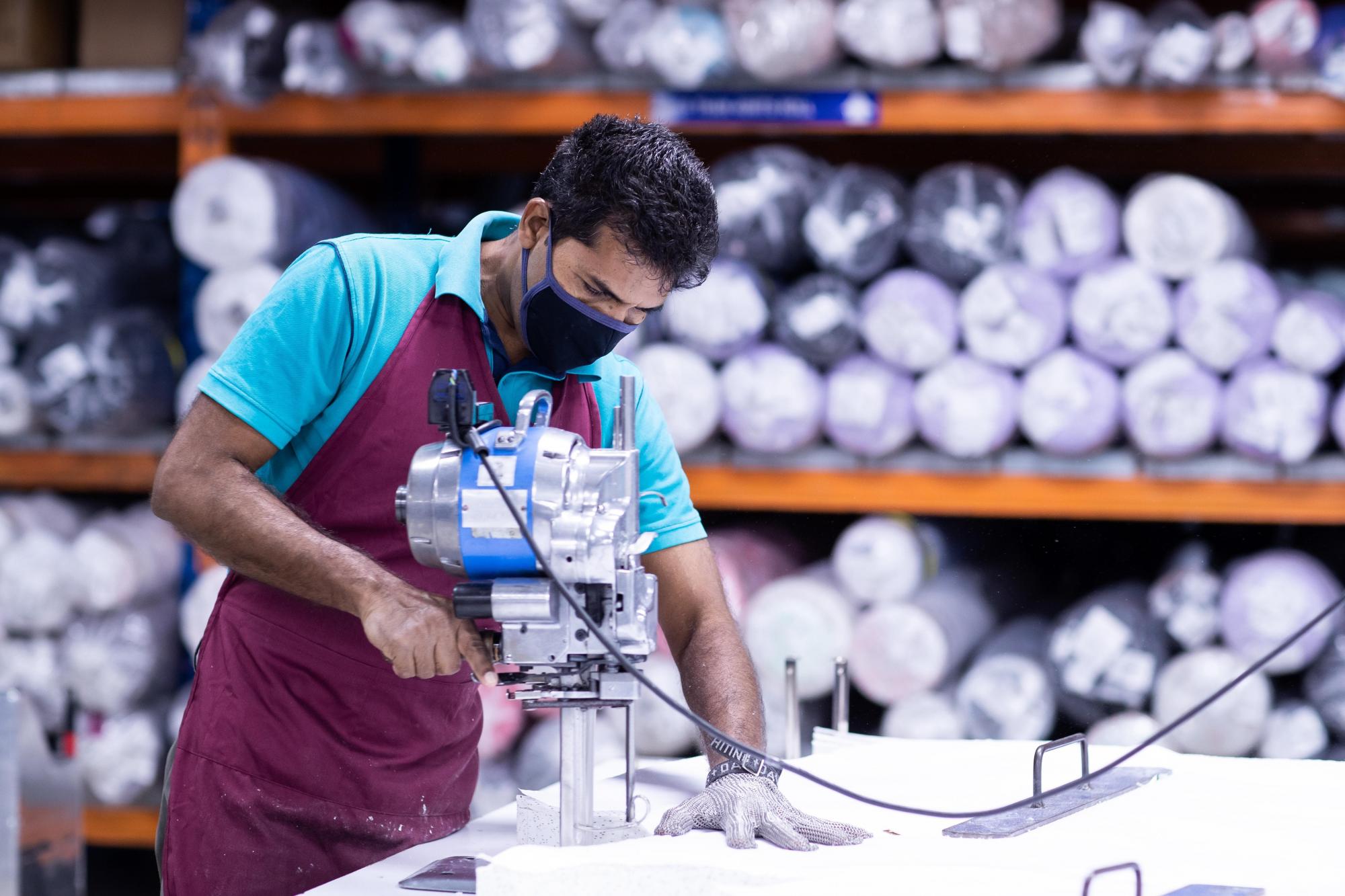 Got questions? Send us a message.
Scope of BSCI audit
BSCI measures 13 audit performance areas as below to ensure a good working environment for employees, and ethical retail and supply chain practices:
Social management systems and the cascade effect
Worker involvement and protection
The rights of freedom of association and collective bargaining
No discrimination
Fair remuneration
Decent working hours
Occupational health and safety
No child labor
Special protection for young workers
No precarious employment
No bonded labor
Protection of the environment
Ethical behavior
BSCI target sectors and audit requirements 
Only amfori members can book the BSCI audit. However, it applies to a wide array of sectors and is suitable for retailers, importers, brands, and national associations. If you supply goods to a BSCI member, they may request that you have the BSCI audit.
BSCI Audit Process
Opening meeting and Management interview
Factory tour
Employee interview
Document review
Prepare summary of findings 
Closing meeting
Submit Final Report on amfori platform
BSCI Audit rating standard and validity frequency
BSCI Rating standard includes 5 levels:
A - (outstanding)
B - (good)
C - (acceptable)
D - (Insufficient)
E - (Unacceptable)
amfori BSCI full audits with an overall rating of 'A' or 'B' (Very Good or Good) are valid for 2 years.
amfori BSCI full and follow-up audits with an overall rating of 'C', 'D', or 'E' are valid for a maximum of 12 months, provided the period between two full audits never exceeds 2 years.

What are the benefits of conducting the BSCI audit?
Improve the social performance of their supply chain
Reduce cost and increase efficiency
Have a clear and consistent approach that highlights best practices
Improve the resilience of their business to industry and market changes
Improve their businesses' reputation by meeting the expectations of your customers and stakeholders
Now, you can book your BSCI audit with ease on InSpec by BV
InSpec bv BV is your one-stop online platform for social audits, inspections, and factory assessments. You can schedule and book the BSCI audit in just a few clicks. Our team will be in touch with you after your booking. In general, the booking lead time is just five working days, and you will be able to get the audit report five working days after the audit is conducted. All the audits will be handled by our experienced auditor.
Why Bureau Veritas For Your Ethical Audit
Why Bureau Veritas?
Bureau Veritas is a world leader in laboratory testing, inspection and certification services. Created in 1828, the Group has more than 80,000 employees located in more than 1,600 offices and laboratories around the globe.
As one of the world's leading third-party inspection companies, our inspection team all undergo rigorous technical qualification and integrity training before performing any type of inspection. We offer standard and tailor-made quality control inspection for a wide array of softline and hardline products.
Bureau Veritas helps its clients improve their performance by offering services and innovative solutions in order to ensure that their assets, products, infrastructure and processes meet standards and regulations in terms of quality, health and safety, environmental protection and social responsibility.
Global footprint and local expertise
Bureau Veritas carries out over 400,000 inspections and audits every year. We have over 1200 fully qualified inspectors across 85 countries in Asia, Africa, Europe, North and South America.
Product expertise
Your product quality inspection is conducted with BV's inspection protocols which are based on our standard practices and decades of experience from assessing millions of factories and products. All our protocols are optimized to meet today's requirements.
Ethic & independent quality control
As the world leader in testing, inspection and certification services, we put ethics and integrity at the very top of our priority list. Our Code of Ethics ensures our staff members maintain integrity, professional competence, confidentiality, professional behavior, and high ethical standards in their day-to-day business activities.