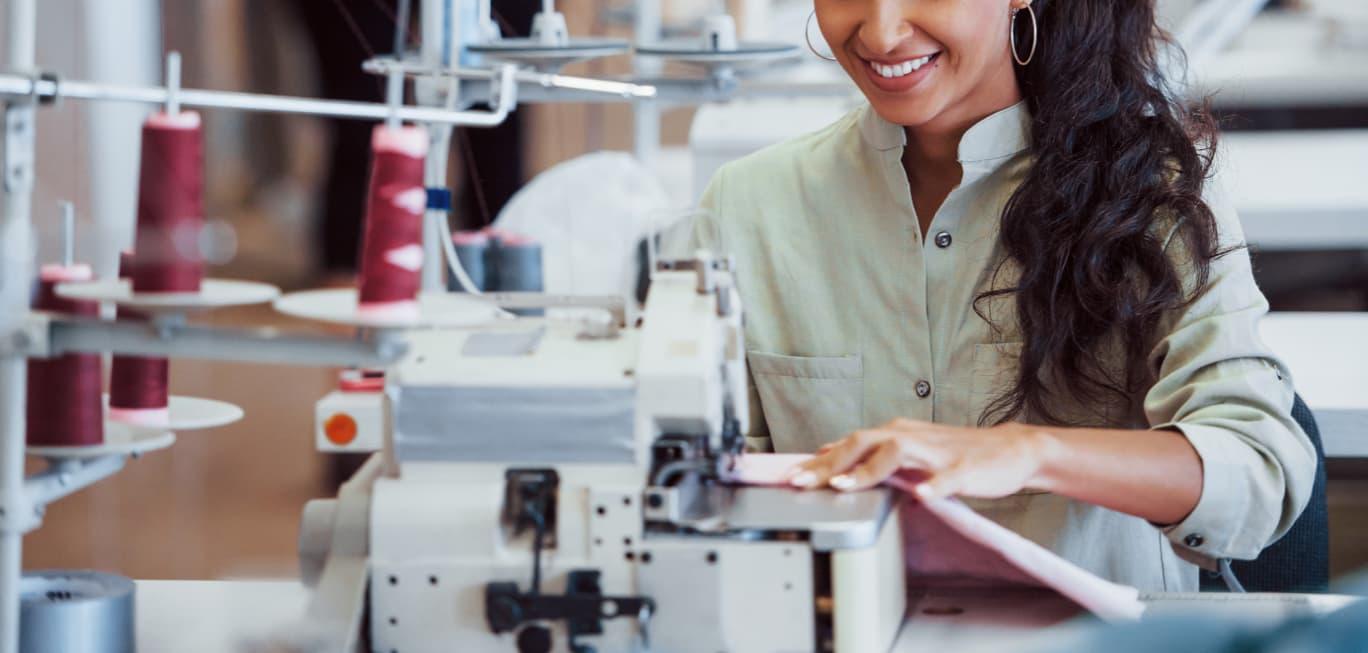 Starts from $588 USD per man day

What is Sedex SMETA?
Sedex is one of the world's leading ethical trade membership organizations, working with businesses to improve working conditions in global supply chains.
Sedex provides an online platform, tools, and services to help businesses operate responsibly and sustainably, protect workers, and source ethically. Sedex enables businesses to work together to better manage their social and environmental performance and improve working conditions throughout the supply chain.
SMETA (Sedex Members Ethical Trade Audit) is SEDEX's social audit methodology, which enables businesses to assess their sites and suppliers to understand working conditions in their supply chain. It covers the topics in the ETI base code, and auditors audit these topics against the relevant local law as well as this code. 
Many SMETA audits are semi-announced, but this is decided by each retailer/brand.
Bureau Veritas is an Affiliate Audit Company (AAC) authorized by Sedex to deliver SMETA audits.

Bureau Veritas is an internationally recognized leader in social auditing, accredited by Global Social and Ethical Auditing Schemes. We have a team of experienced auditors who are knowledgeable in SMETA requirements and can help your company ensure that your social audit is conducted thoroughly and accurately. You can get support and quote via this form.
We propose SMETA 4 pillar audits to assess your supply chain compliance versus:
Labor Standards
Health & Safety
Environment
Business ethics
Once the audits are completed and approved, Bureau Veritas provides a report which can be posted on Sedex's collaborative platform. 
Bureau Veritas prides itself on having an extensive network of auditors recruited based upon the highest Sedex requirements and conducting thousands of SMETA audits annually.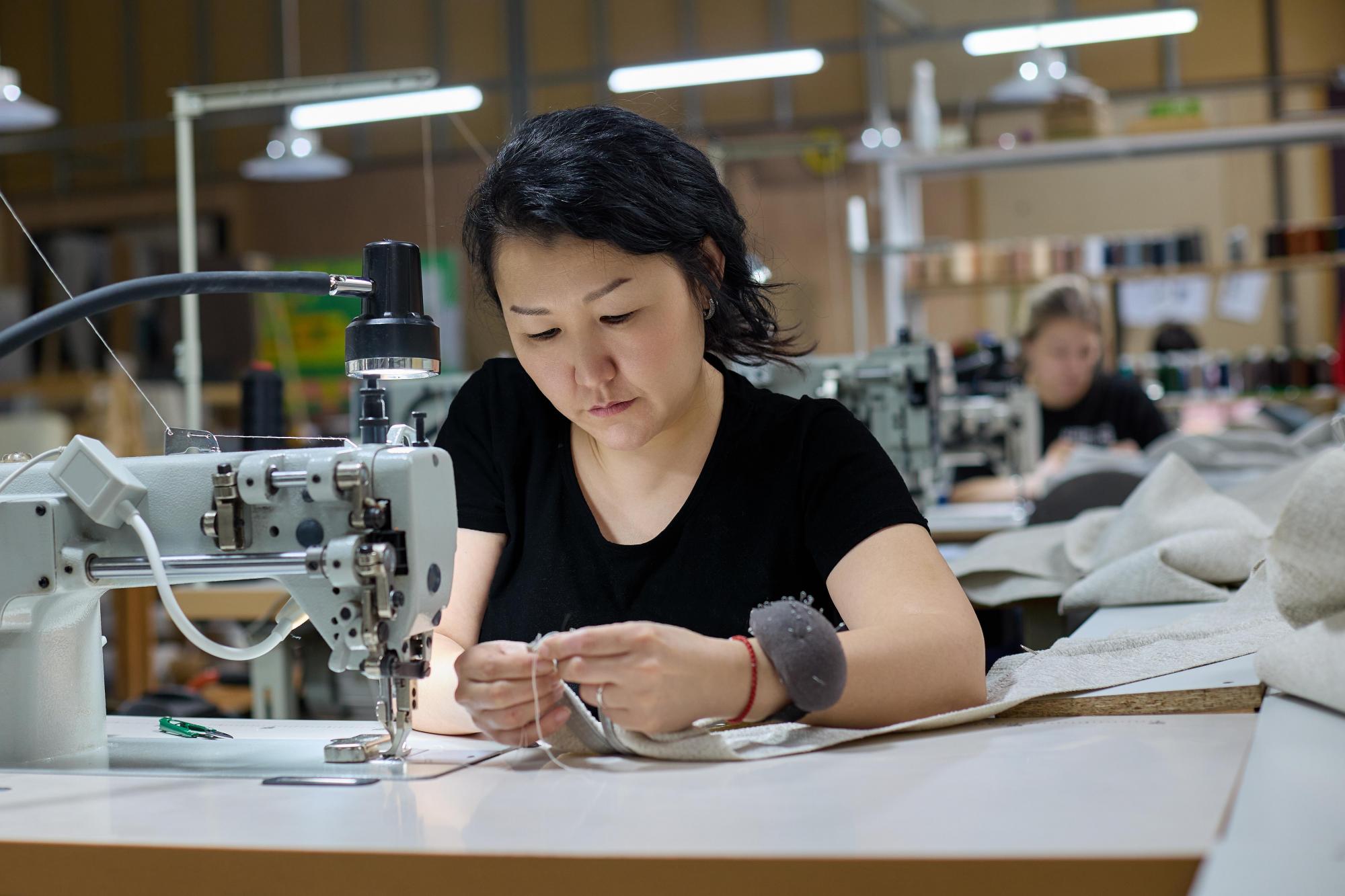 Got questions? Send us a message.
Scope of SMETA audit
The SMETA audit is based on the labor standards of the International Labour Organization (ILO) and international regulations such as the Universal Declaration of Human Rights. It covers the following:
Health and safety
Labor standards
Environment (optional)
Business ethics (optional)
There are 2 versions of SMETA: 
The 2-pillar audit that is the most common type that most retailers ask for. It covers labor and human rights and health and safety.
The 4-pillar type that has been adopted mainly by large food brands and has two extra topics - integrity and a deeper look at environmental performance.
Note: 
2-pillar SMETA: Universal Rights covering UNGP, Management systems and code implementation, Freely chosen Employment, Freedom of Association, Safety and Hygienic Conditions, Child Labour, Living Wages and Benefits, Working Hours, Discrimination, Regular Employment, Sub–Contracting and Homeworking, Harsh or Inhumane Treatment, entitlement to work,  environment assessment (shorten version)
4 pillar SMETA: all 2-piller SMETA plus additional modules on environment assessment (extended version) and business ethics.
SMETA target sectors and audit requirements 
Sedex SMETA applies to all sizes and types of employment sites, including manufacturing sites, agricultural sites, and service providers. Supply chains, however, come in all shapes and sizes, and a standard SMETA protocol may need adjustments to cover specific supply chain circumstances.
If you are part of a retailer/brand's supply chain, they may request that you have a SMETA audit conducted at your site. However, the site can also request the SMETA audit directly without client or brand involvement. This allows sites to proactively improve standards within their business.
SMETA audit process
Register for Sedex membership
Apply audit and complete Sedex self-assessment questionnaire
Read the pre-audit information sent by the audit firm
Audit includes opening meeting with management, site tour, interviews, and document review
CAPR preparation
Closing meeting
Review the audit that has uploaded on Sedex Advance
Add and submit Corrective Actions for non-compliances that are suitable for review
Schedule a follow-up audit if needed
SMETA audit rating standard and validity frequency
SMETA has no rating or indication of 'passed' or 'failed' in reports. The client will make the decision. 
Sedex does not determine how often sites should undertake social audits. However, buyer members typically require sites to follow 'audit cycles' according to their risk category.
What are the benefits of conducting a SMETA audit?
SMETA is designed to help auditors conduct high-quality audits that encompass all aspects of responsible business practice. Benefits include:
Understand working conditions on a site 
Most widely used audit in the world
Supports meeting social compliance 
Provides a Corrective Action Plan for the supplier to resolve any issues
One audit can be shared with multiple buyers on the Sedex platform
Assess and monitor supplier performance, worker health, and safety
Being one of the largest social audit programs globally, with approximately 60,000 audits per year, it is accepted by many organizations worldwide. Because it's widely accepted, running SMETA can help reduce audit fatigue. You can show your customers that you comply with the highest international social standards and protect your reputation in the market.
Now, you can book your SMETA audit with ease on InSpec by BV
InSpec bv BV is your one-stop online platform for social audits, inspections, and factory assessments. You can schedule and book a SMETA audit in just a few clicks. Our team will be in touch with you after your booking. In general, the booking lead time is just five working days, and you will be able to get the audit report five working days after the audit is conducted. All the audits will be handled by our experienced auditor.
Why Bureau Veritas For Your Ethical Audit
Why Bureau Veritas?
Bureau Veritas is a world leader in laboratory testing, inspection and certification services. Created in 1828, the Group has more than 80,000 employees located in more than 1,600 offices and laboratories around the globe.
As one of the world's leading third-party inspection companies, our inspection team all undergo rigorous technical qualification and integrity training before performing any type of inspection. We offer standard and tailor-made quality control inspection for a wide array of softline and hardline products.
Bureau Veritas helps its clients improve their performance by offering services and innovative solutions in order to ensure that their assets, products, infrastructure and processes meet standards and regulations in terms of quality, health and safety, environmental protection and social responsibility.
Global footprint and local expertise
Bureau Veritas carries out over 400,000 inspections and audits every year. We have over 1200 fully qualified inspectors across 85 countries in Asia, Africa, Europe, North and South America.
Product expertise
Your product quality inspection is conducted with BV's inspection protocols which are based on our standard practices and decades of experience from assessing millions of factories and products. All our protocols are optimized to meet today's requirements.
Ethic & independent quality control
As the world leader in testing, inspection and certification services, we put ethics and integrity at the very top of our priority list. Our Code of Ethics ensures our staff members maintain integrity, professional competence, confidentiality, professional behavior, and high ethical standards in their day-to-day business activities.