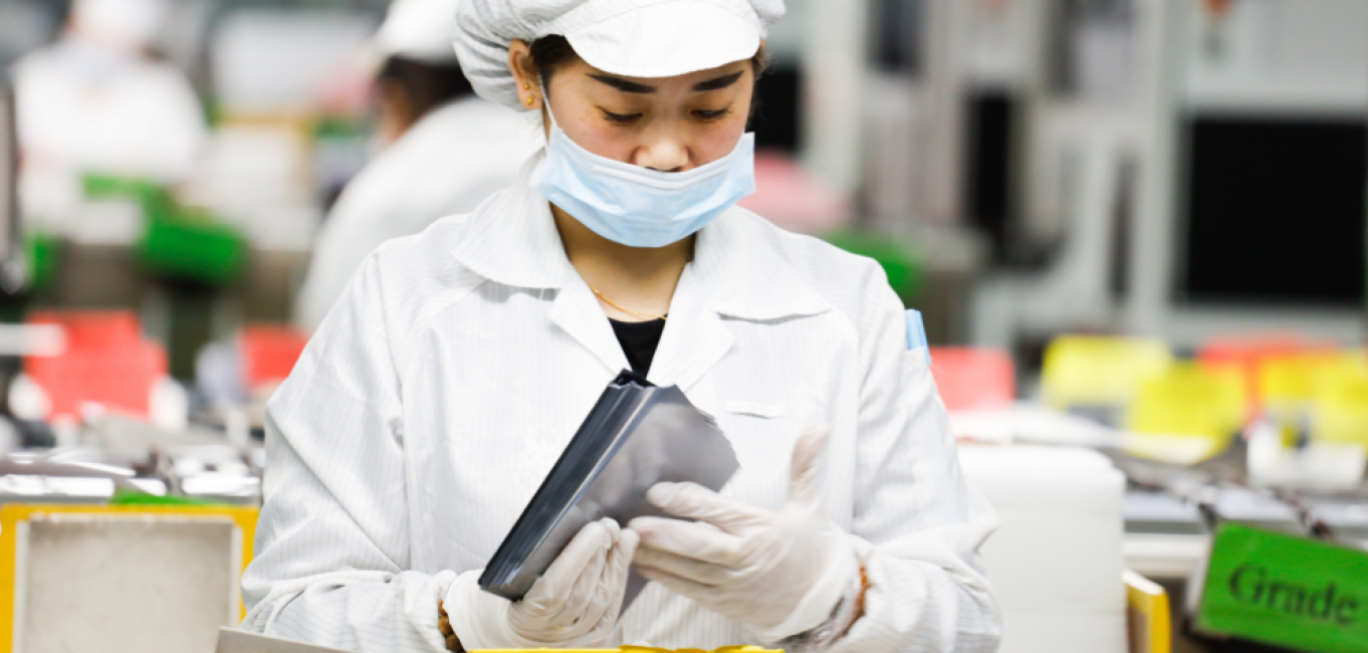 At Bureau Veritas, we understand the challenges faced by brands and retailers in the supply chain department. To help you overcome these obstacles, we are proud to introduce our new service - the Modular Technical Factory Assessment (MTFA).
This innovative Factory Audit solution does not only cover the generic factory assessment aspects like Good Management Practice (GMP), Process Control, and Product Control, but also offers exclusive modules for Quality Management Systems (QMS) and Capability & Capacity Assessment (Product-Specific Audits) tailored to your needs and your product categories.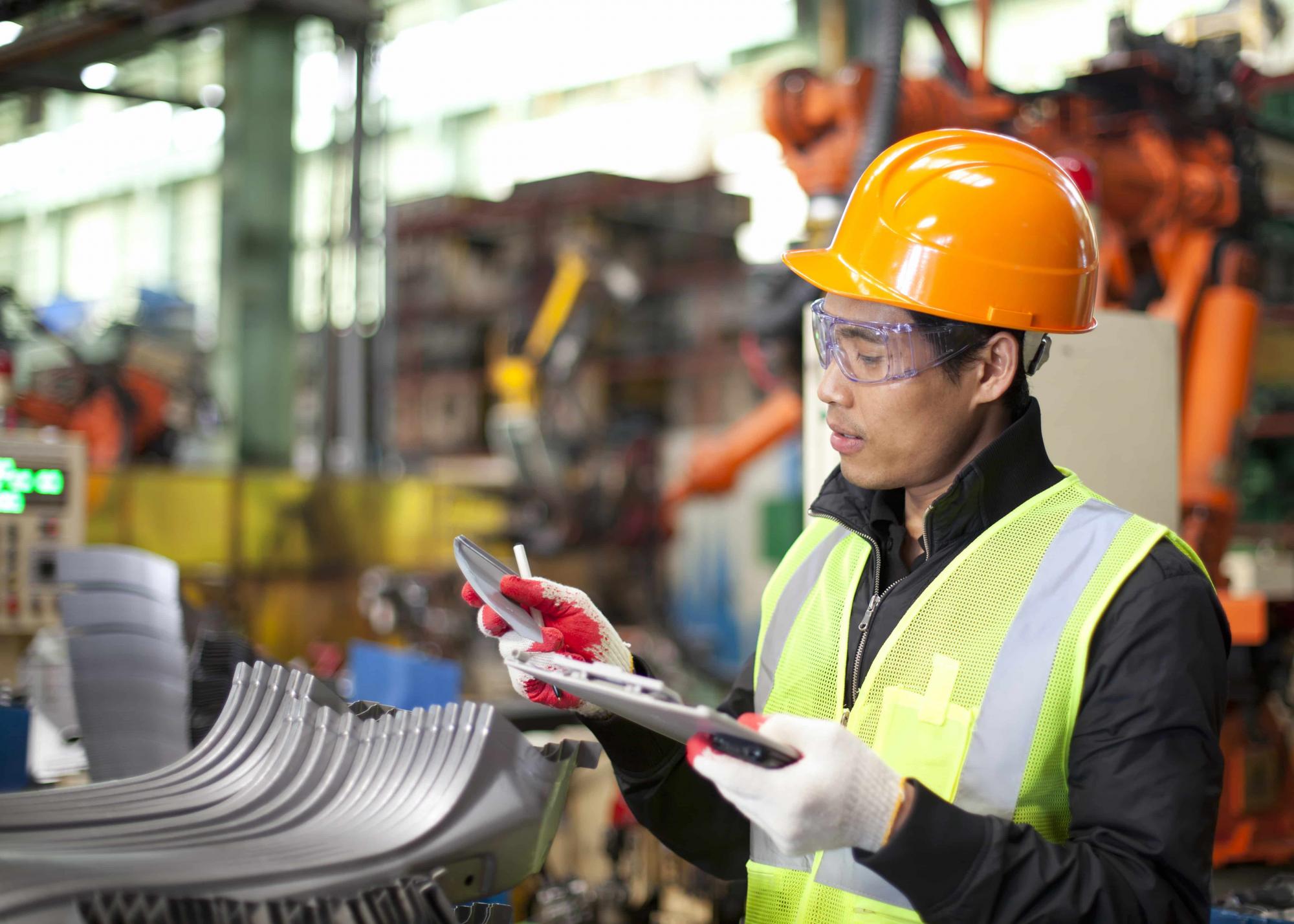 Got questions? Send us a message.
What Sets Modular Technical Factory Assessment Apart?
Comprehensive Factory Assessment
MTFA reviews the factory's management systems in accordance with industry best practices, ensuring a thorough evaluation of your manufacturing partners.
QMS Assessment
The MTFA offers exclusive module for QMS, where we deep dive into the quality management procedures and their degree of implementation, identifying areas for improvement and streamlining processes.
Wide Range of Industries
We cater to various industries, including Apparel and Home Textiles, Yarn & Fabric, Footwear, General Hardgoods, Toys, Furniture, Electrical & Electronics, Fine Jewelry, Leather Processing, Synthetic Yarn Processing (Texturizing & Dyeing), and Synthetic Yarn Melt Spinning Process.
Product-Specific Audits
The MTFA service also offers a product-specific Capability & Capacity Assessment tailored to your product categories, assessing each stage of the production process for procedural implementation and execution to ensure optimal quality and efficiency.
 
The Importance of having Product-Specific Modules in Factory Assessment
Product-Specific Modules are critical because each product category has its unique requirements, standards, and manufacturing processes. A generic, non-product specific factory assessment may overlook critical aspects of the production process that are specific to a particular product category. 
 
Benefits of Modular Technical Factory Assessment
Supply Chain Visibility: MTFA allows you to have a deeper understanding of your suppliers' capabilities and management systems, enabling better supplier selection and fostering stronger relationships.
Streamlined Production Processes: Identifying areas for improvement and implementing best practices leads to increased efficiency and reduced lead times.
Product-focused and Comprehensive Solutions: MTFA service, with its modular design, is tailored to your specific needs and provides a detailed analysis of factory processes, procedures, and capabilities. This ensures that your supply chain is optimized for your unique product portfolio and addresses your specific challenges. 
Improve Product Quality: Our product-specific module ensures your products meet the highest quality standards and adhere to the specific requirements of your industry.
Risk Mitigation: MTFA minimizes the risk of product recalls, returns, and negative brand impact by ensuring that your products are manufactured in accordance with industry standards.
Cost Saving: By addressing potential issues before they become problems, MTFA helps you avoid expensive fixes and minimize losses.
Standardized Methodology: Our standardized protocols and methodology ensure consistent, global execution, regardless of location or industry.
Integration with OneSource: MTFA is fully integrated with OneSource, providing valuable business intelligence to support data-driven decision-making.
Handled by Experienced Auditors: Our team of seasoned auditors, equipped with detailed guides, delivers accurate and consistent results, ensuring the highest level of quality assessment.
 
Bureau Veritas is a world-leading concept-to-consumer supply chain solutions partner working with organizations throughout the supply chain, With well in excess of 100 offices and laboratories spread around the world we are proud to be the quality managers for many of the world's leading brands, retailers and their supply chains.
Inspec is an online booking platform to improve your product quality and reduce returns with systematic inspection and audits, You will experience a fast, easy-to-use booking flow for your product inspection services, and you can book one of our next available product specialists to be at your factory for service as quickly as the next day.
Why Bureau Veritas?
Bureau Veritas is a world leader in laboratory testing, inspection and certification services. Created in 1828, the Group has more than 80,000 employees located in more than 1,600 offices and laboratories around the globe.
As one of the world's leading third-party inspection companies, our inspection team all undergo rigorous technical qualification and integrity training before performing any type of inspection. We offer standard and tailor-made quality control inspection for a wide array of softline and hardline products.
Bureau Veritas helps its clients improve their performance by offering services and innovative solutions in order to ensure that their assets, products, infrastructure and processes meet standards and regulations in terms of quality, health and safety, environmental protection and social responsibility.
Global footprint and local expertise
Bureau Veritas carries out over 400,000 inspections and audits every year. We have over 1200 fully qualified inspectors across 85 countries in Asia, Africa, Europe, North and South America.
Product expertise
Your product quality inspection is conducted with BV's inspection protocols which are based on our standard practices and decades of experience from assessing millions of factories and products. All our protocols are optimized to meet today's requirements.
Ethic & independent quality control
As the world leader in testing, inspection and certification services, we put ethics and integrity at the very top of our priority list. Our Code of Ethics ensures our staff members maintain integrity, professional competence, confidentiality, professional behavior, and high ethical standards in their day-to-day business activities.