Introduction to our services.
FROM 288 USD
INSPECTION
---
Verify that the product being produced meets your requirements (quantity, quality, packaging, functionality, safety, size and labeling)
FROM 588 USD

AUDIT
---
Validate that the factory you are sourcing from has appropriate process controls in place (quality management, social compliance, environmental protection and security)
BOOK NOW
We support all phases of the sourcing processes.

Insight Center, your source for knowledge...
Thanks to the knowledge and experience of our 12,000+ quality professionals, our Insight Center provides you with the insights to drive improved performance, competitive advantage, innovation, and continuous improvement within your organization.
LEARN MORE
Product lines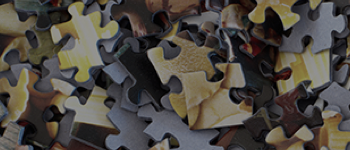 Toys and Baby Products
We cater for classic and electronic toys as well as children / baby products.
LEARN MORE