Retailers and Brands
Retailers and brands must juggle a large number of issues to manage business continuity and performance enhancement. They must optimize profits by managing the costs associated with their supply chain including avoiding business disruptions by late shipments, recalls or significant returns.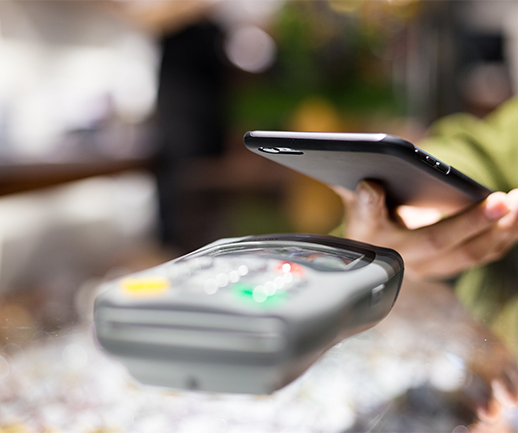 Other risks include rising input prices, market saturation, economic downturns, changing regulatory requirements, increasing competitor pressures and the need to reduce the total cost of quality whilst improving product quality and safety.

One key cost, which is growing but can be mitigated, is the percentage of products being returned due to poor quality. Studies show that around 9% of products are returned when shopping in physical stores, however, this increases to up to 1/3 of products being returned when shopping online. Around 1/5 of these returns are due to damaged products or poor quality. This equates to 1-2% of physical store sales being returned and 6% of online sales due to quality issues.

As a leader supporting the world's leading retailers and brands, our global platform, innovative Insight Center and globally aligned client focus positions us in a prime position to support and partner retailers and brands in addressing and navigating these many risks.