Softlines
Customers' expectations are high in the softlines industry. Any quality issue, price discrepancy, or late delivery directly affects your business finances and reputation. Accelerated fashion seasons in the apparel and home textile industry create an urgency to quickly...
produce quality products that are compliant. With softlines, textile, footwear and accessories companies expanding into new global markets, they face an increasingly complex environment that challenges the turn-around of goods.
We help you manage risk and achieve your goals of quality products being shipped in a timely manner. By combining quality assurance and quality control services at all stages of the product life cycle, Bureau Veritas can help protect your reputation and brand.
Our inspectors and auditors have experience within the apparel, footwear and accessories marketplace allowing us to offer inspection and audit services worldwide for all kinds of softline products, including: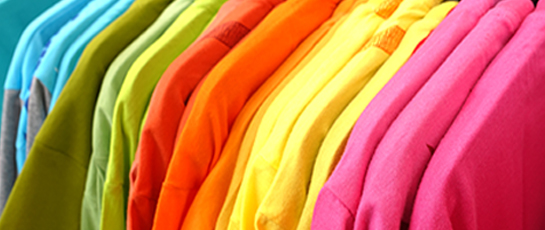 GARMENTS
At every stage of your supply chain we verify your garments comply with ethical business practices, meet time to market demands and satisfy expectations.
Shirts

Jeans

Soft furnishings (cushions, curtains, and etc.)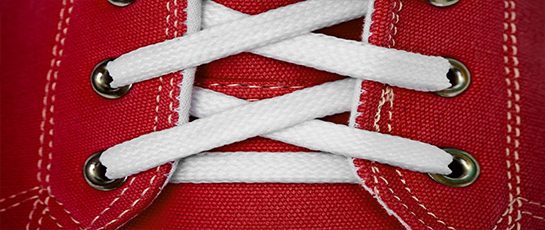 FOOTWEAR
Our product specialists partner you to make the right supplier choice and verify the quality and safety of your footwear before shipment.
Leather Shoes

Textiles shoes
Synthetic shoes

Men, Women, Children and babies shoes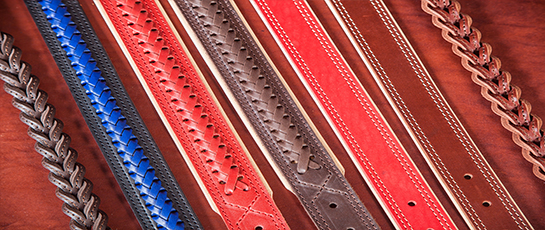 ACCESSORIES
From supplier qualification through to final shipment; our specialists help you avoid supply chain disruptions allowing you to ship quality products on time.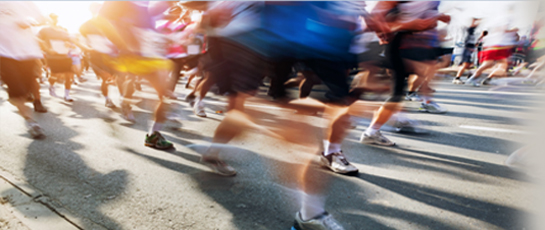 SMART WEAR
In today's connected world, more and more softline product are integrating technology. As a global leader in both softlines and wireless, our BV Best Practice... services can help you ship innovative products to meet the dynamic needs of today's and tomorrow's consumer.
Intelligent Textiles

Connected Footwear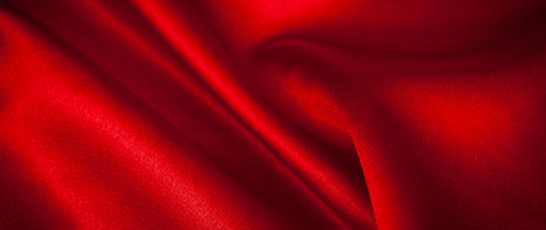 FABRIC & HOME FURNISHINGS
At every stage of your supply chain we verify your product meets time to market demands, and satisfies consumer expectations.