Hardlines
Since hardlines encompasses an extensive array of products, ranging from furniture, jewelry, office and household goods, to candles and more - they often require a focused inspection and audit approach. Our BV Best Practice specifications have done the hard work for you. We have identified the necessary requirements for multiple global markets helping you with improved product quality, better branding and a reduction in customer complaints and returns due to poor quality.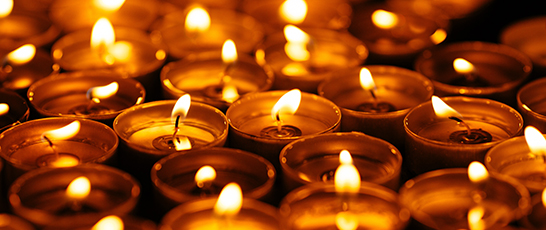 INDOOR
At every stage of your supply chain we verify your product meets time to market demands, and satisfies consumer expectations.
Craft & Decoration

Kitchenware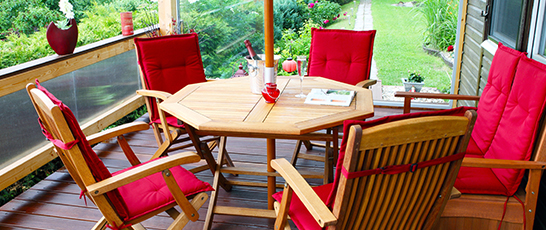 OUTDOOR
From supplier qualification through to final shipment; our specialists help you avoid supply chain disruptions allowing you to ship quality products on time.
Camping Products

Building Products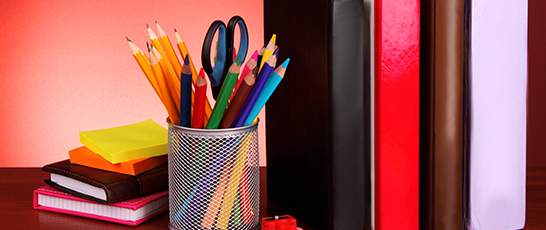 OFFICE
Our product specialists partner you to make the right supplier choice and verify the quality and safety of your furniture before shipment.
Shelving

Stationery & Supplies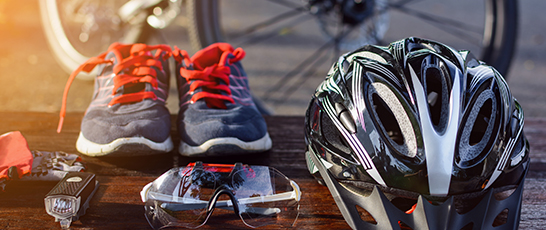 PERSONAL
Our quality management approach verifies that your personal goods meet best in class inspection requirements and satisfy the demands of your customers.