TIC 101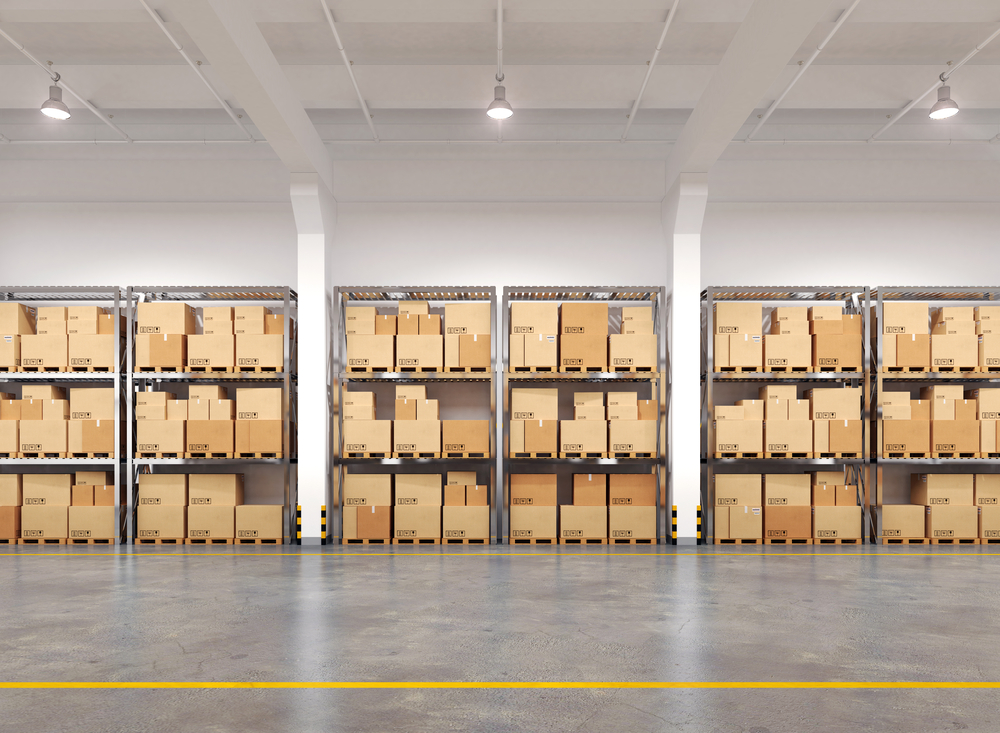 AQL Part 2: How Does ANSI ASQ Z1.4 For AQL Affect My Business?
AQL – Acceptance Quality Limit – is the "quality level that is the worst tolerable" in ISO 2859-1:1999[1]. It represents the maximum number of defective units before a batch of product is rejected. Importers usually set different AQLs for critical, major, and minor defects.
READ MORE+
TIC 101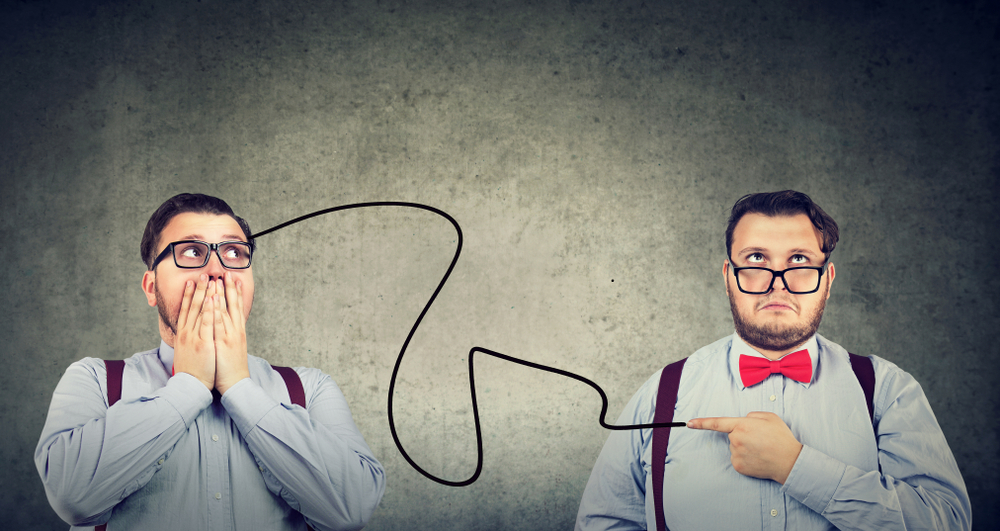 Five Ways to Improve Communication with Suppliers
The relationship between a supplier and client is an essential one. A breakdown of correspondence between both parties can create and build avoidable problems. Good communication can make or break operations in manufacturing. Here's how to improve communication with suppliers.
READ MORE+
---
---
REGULATORY NEWS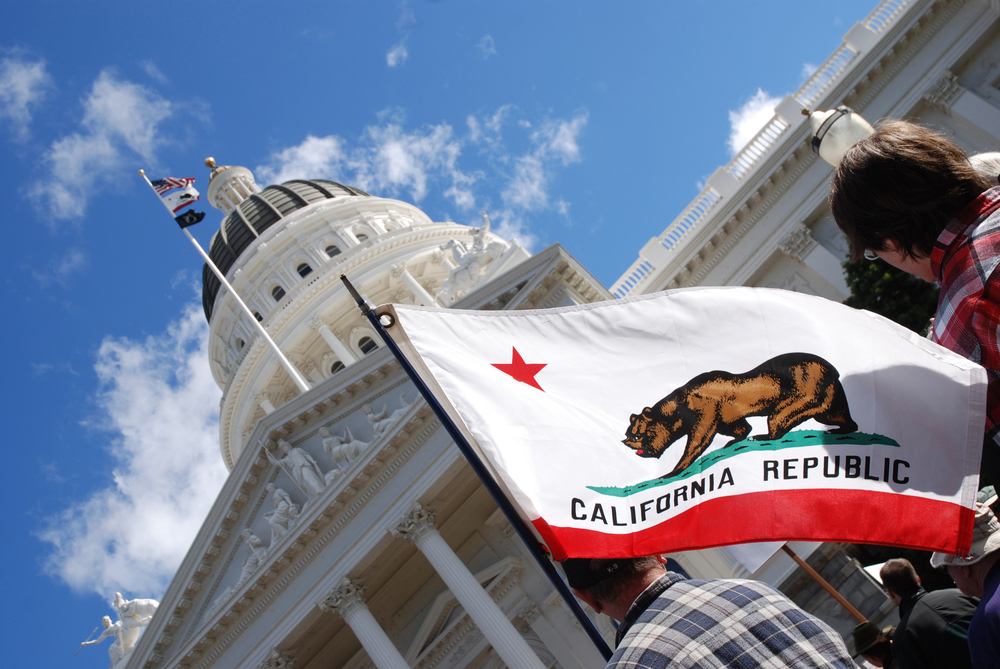 Q2 2019 CA Prop 65 60 Day Notices Summary
August 2019: Bureau Veritas report provides a summary of the California Proposition 65 60-Day Notices in the second quarter of 2019
READ MORE+
REGULATORY NEWS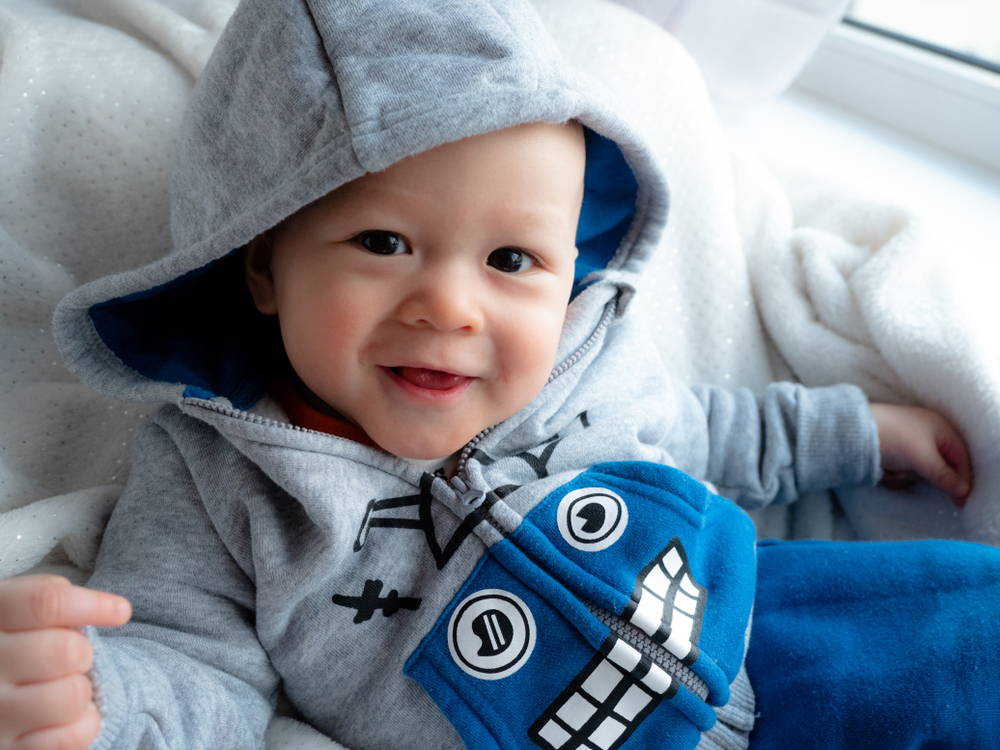 Guidance on Use of EN 14682:2014 Cords and Drawstrings on Children's Clothing
In 2008 the Technical Committee CEN/TC 248 "Textiles and Textile Products" started developing a report on the adoption of EN 14682. It became clear that industry and market surveillance authorities need support to understand the relation between the requirements and the technical aspects of garment design and manufacture. This Technical Report is intended to assist in applying the EN 14682:2014 along the supply chain of the textile industry.
READ MORE+
TIC 101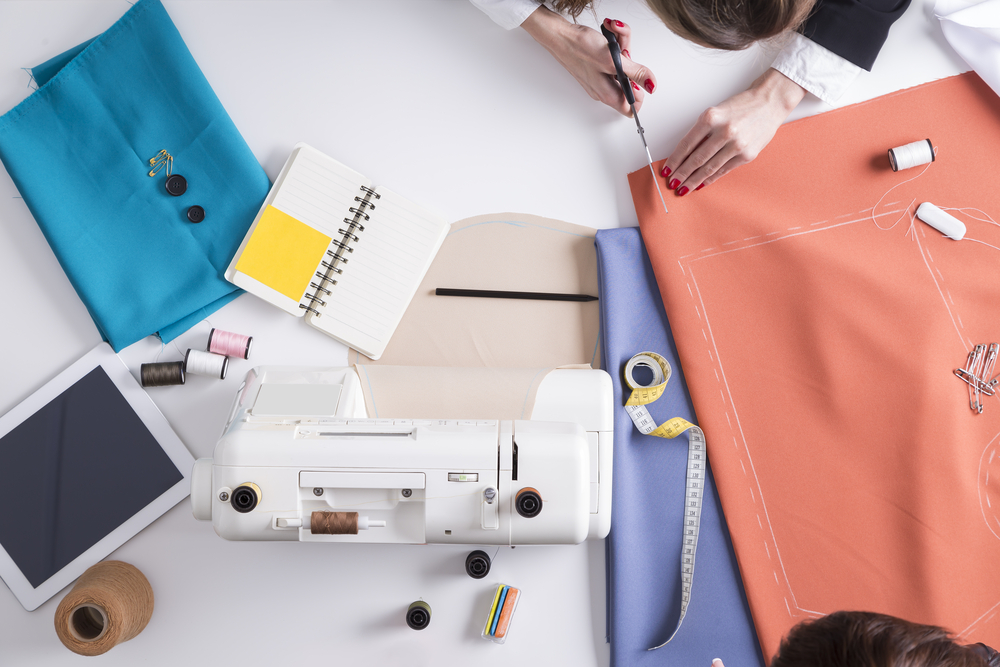 CMT vs Fully Factored Manufacturing in Apparel Industry
For newcomers or anyone looking to get into the garment manufacturing business, understanding and keeping up-to-date with the different options available can be daunting. One of the first things newcomers must understand is the difference between the two types of operations: Cut, Make, and Trim manufacturing and Fully Factored manufacturing. Let's take a look at them.
READ MORE+
---
---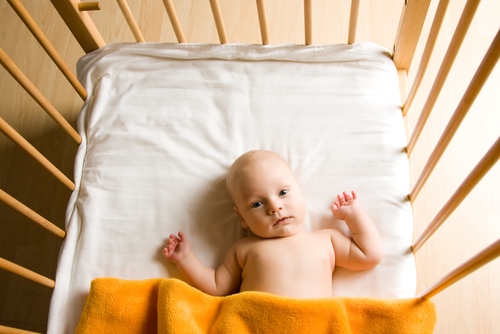 ---