TIC 101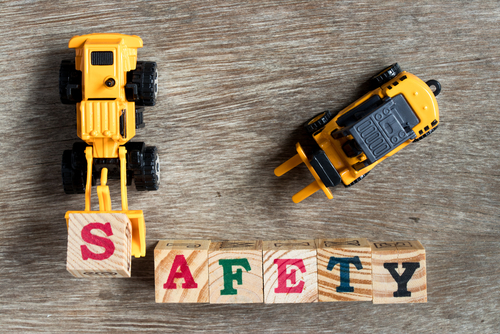 Understanding Toy Standards & Regulations in the EU
Planning to import toys to the European Union? In this article, we cover the essentials of EN 71, lab testing, documentation, and CE marking.
READ MORE+
REGULATORY NEWS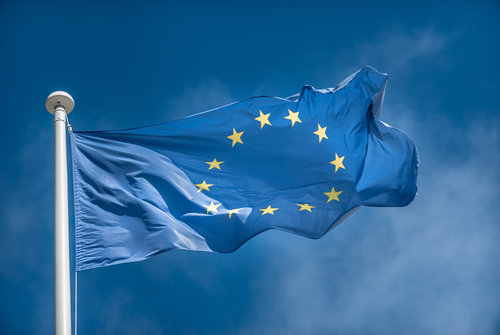 REACH: Four New Substances Listed as SVHC
On 16 January 2020, the European Chemicals Agency (ECHA) announced four new substances will be viewed as Substance of Very High Concern (SVHC) and have been added to the Candidate List under REACH regulation (EC) 1907/2006. The ECHA Candidate List now contains 205 substances.
READ MORE+
---
---
BV NEWS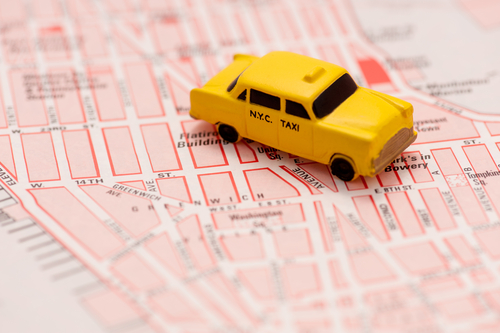 Bureau Veritas to Sponsor Toy Association Toy Safety & Compliance Update
February 24, 2020 at North American International Toy Fair, New York City, New York
READ MORE+
TIC 101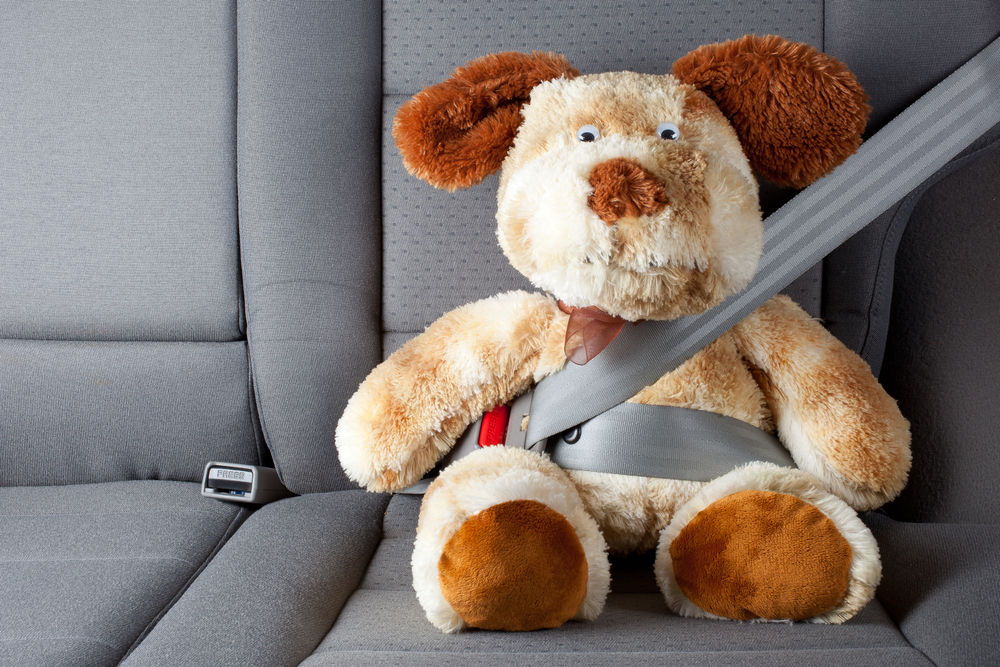 Your Guide to International Toy Safety Requirements
The global toy industry is a billion-dollar industry which is expected to continue to grow. As a result, there will much interest in exporting toys to different markets across the world. Ensuring product quality complies with the various sets of safety standards across the world will pose a challenge to manufacturers. This article will help you navigate through the toy industry's diverse safety requirements.
READ MORE+
TIC 101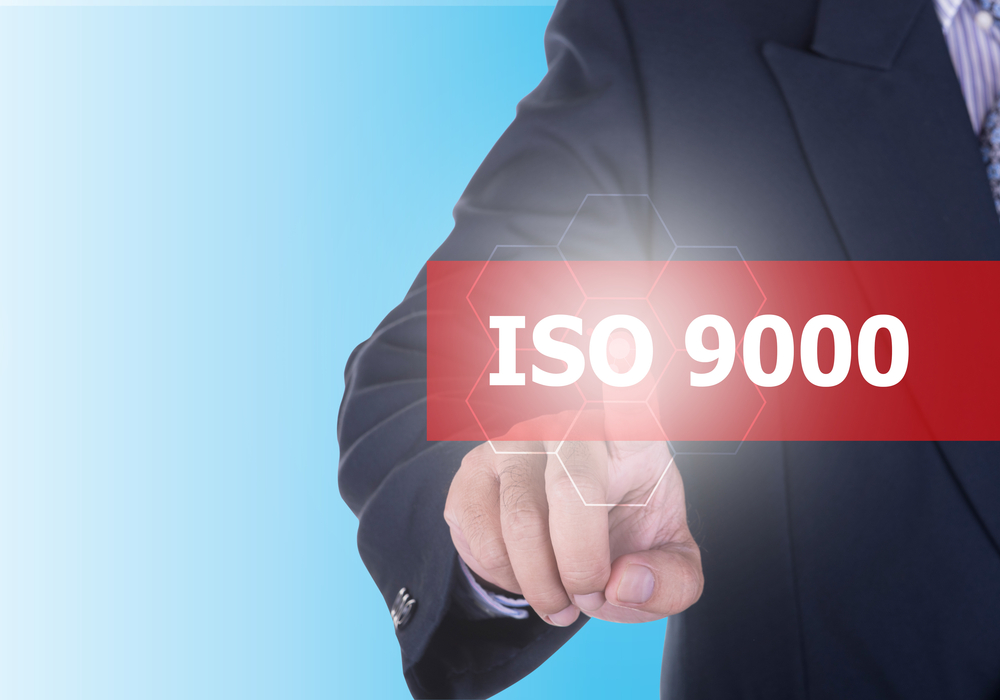 Tips on Building A Quality Management System Based on ISO 9000 Standards
Product quality inspections are an integral part of the manufacturing process. Every manufacturer will have a quality assurance system to ensure established quality standards are met. Creating a quality management system can be a daunting task.
READ MORE+
---
---
---