BV NEWS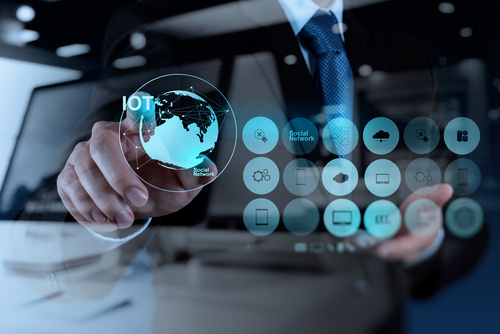 Bureau Veritas joins the Internet of Things Consortium
Hong Kong, 15 April, 2019 – Bureau Veritas is pleased to announce that it has become a Member of the Internet of Things Consortium.
READ MORE+
TIC 101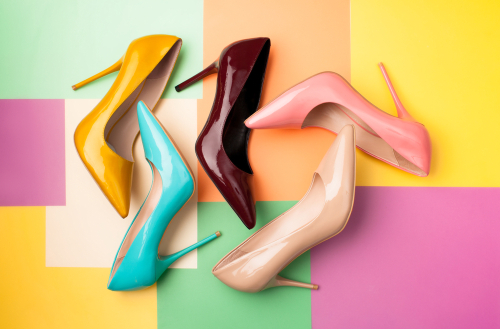 Top 5 Common Defects in Shoes and How to Address Them
Have you bought any defective shoes recently? Many of us may encounter quality problems when buying a new pair of shoes. Sometimes, the sole of one shoe separates from the upper part; other times, the size of the shoes are not right but we didn't really notice until after we started wearing them.
READ MORE+
---
---
REGULATORY NEWS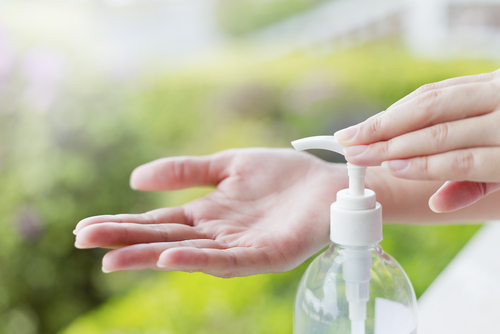 U.S. FDA Publishes Final Rule on Hand Sanitizer Active Ingredients
On April 12, 2019, the U.S. Food and Drug Administration (FDA) published the Final Rule for the Safety and Effectiveness of Consumer Antiseptic Rubs; Topical Antimicrobial Drug Products for Over-the-Counter Human Use. The final rule outlines active ingredients that are not Generally Recognized as Safe and Effective (GRASE) and therefore, not permitted in consumer over-the-counter (OTC) hand sanitizers.
READ MORE+
REGULATORY NEWS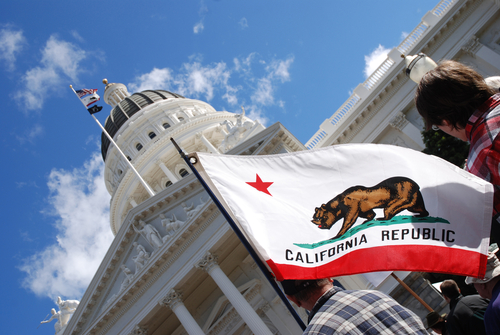 Proposed: California Microfiber Pollution Bill - ASSEMBLY BILL No. 129
Under the California Safe Drinking Water Act, the State Water Resources Control Board is required to administer provisions relating to the regulation of drinking water to protect public health. Existing law requires that on or before July 1, 2020, the agency is to adopt a definition of microplastics in drinking water, and also The Ocean Protection council to extend funds for implementation of a statewide strategy to address the microplastic materials pollution.
READ MORE+
REGULATORY NEWS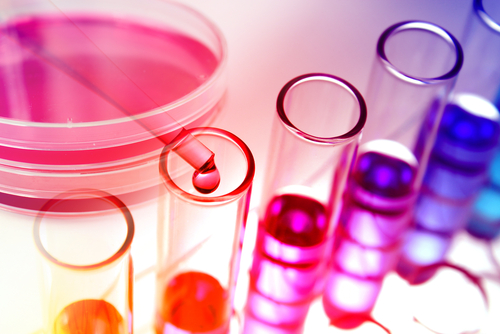 ECHA Updates List of Intentions for Restrictions under REACH Annex XVII
The European Chemical Agency (ECHA) updated its registry of restriction intentions. Listed substances might be restricted in future under REACH Annex XVII.
READ MORE+
---
---
---