Global Footprint
Ethics & integrity
Local Expertise
Easy booking
Starts from $288 USD per man day

Starts from $588 USD per man day

Factory & Security Audits

Starts from $588 USD per man day

Product testing booking is not available on InSpec yet but we are working on it to bring you a holistic booking experience. In the meantime, we invite you to contact us to place your orders.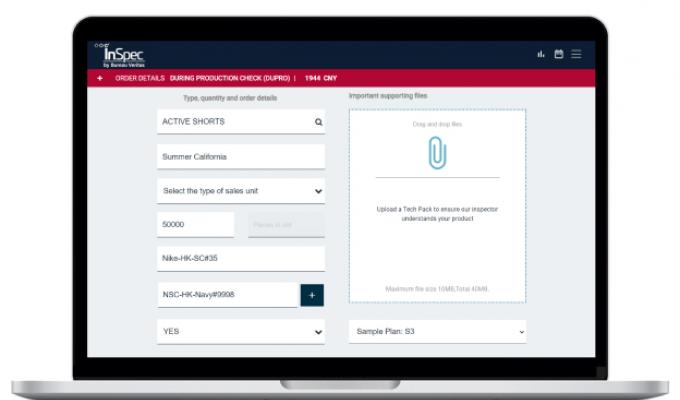 Product Quality Improvement
With the challenge to ship quality products on time before and ensure quality specifications are met, it is important to conduct good quality control before, during, and after your production. You can prevent the potential risks of costly product returns.
Book onsite and remote inspections online.
Fast report turnaround time in Asian countries, within 24-48 hours.
Check products for recurring defects.
Get data insights to improve the manufacturing process.
Got questions? Get help from our customer support team.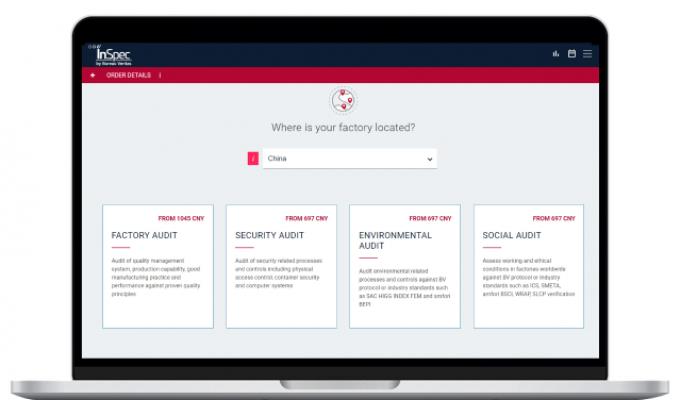 Supplier Improvement
Based on BV best practice protocols, our audits help companies and suppliers work together and improve performance by providing detailed results that indicate areas of strengths and opportunities, and also identify and control the environmental impact and performance in the supply chain.
Audits the production capability and performance against proven quality principles.
Audits social and environmental related processes and controls.
Audits security-related processes and controls to assist in assessing and enhancing security measures throughout the supply chain.
Why InSpec By BV ?
Bureau Veritas has over 12,000 TIC specialists including inspectors, auditors, and lab professionals located in all the major sourcing and selling regions. With rich consumer product knowledge, we help verify your product meets the safety and quality requirements for your destination market, and your factories maintain best in class process controls around quality, security, social and environmental compliance.